Are you thinking of selling your property soon, did you know that you can increase the value of your property by improving your garden?
A big part of selling your home is being able to impress a potential buyer, the inside of your house needs to look amazing, but if you also have an amazing looking garden then this can add extra value to your home.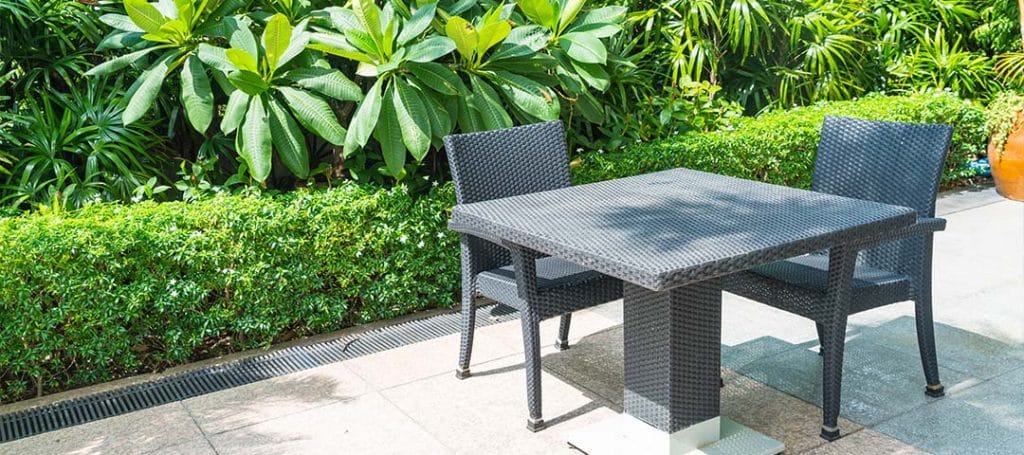 Improve what you already have
Before making drastic changes to your garden why not think about sprucing up your garden with some simple gardening maintenance?
At SC Gardening we understand that selling a property and moving home can be a daunting task, that's why we provide one of the best gardening services for customers located in Northern Ireland.
Before putting your property on the market, we can help you to improve your garden by removing loose leaves, tidying up your garden beds, trimming your hedges, cleaning your garden furniture and power washing your garden patio and paving.
Remove Large Objects
Large objects like furniture, barbeques, lawnmowers, children's swings, slides and toys take up space in your garden. By removing these objects you can make your garden look bigger than it actually is.
Simply move these objects out of sight to make your garden look bigger and clutter free, then your potential buyer can imagine adding their own garden objects and you have the potential to get a quicker sale.
Give your garden a fresh look
If you want serious buyers for your property, then spending a little time giving your garden fence a new coat of paint can make a huge difference in the appearance of your garden.
If your patio or paving stones are covered with moss and dirt, then don't worry, at SC Gardening we provide a cost effective power washing service. We can get your paving stones and patio looking squeaky clean.
It is also worth spending some time to remove all the weeds from your garden and add some low maintenance plants to keep your garden looking great all year round. at SC Gardening we can convert your garden beds into low maintenance garden beds, we can also apply weed suppression to make sure your garden has the best potential appearance for a new house buyer.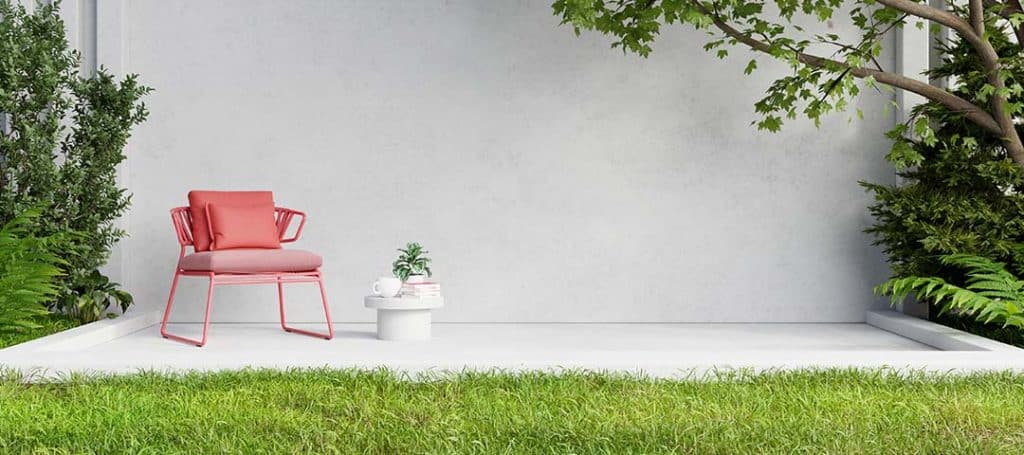 Don't forget about your front garden
The front of your house is what a potential buyer will see first, so this should be an area of your home that looks just as good as the rest of it.
Adding low maintenance beds to your front garden and removing all leaves, weeds and other debris can make a huge difference in the appearance of the front of your house.
Just like the back of your garden we can also give your paving a power wash and remove all weeds.
Give your hedges a haircut
Hedges just like garden fences are a great way to border your garden, but hedges like other trees or plants also require maintenance.
Tidy and neat hedges can help to improve the overall appearance of your garden. Trimming hedges and maintaining them can be a time-consuming task, so why not contact us today and find out how we can give all your hedges a new lease of life?
Give your lawn a freshen up
If you have a garden lawn, then before potential buyers visit your home you should give the lawn a mow. Make sure you fill any dead lawn patches to give your garden the maximum potential appeal.
If you have a large garden lawn, then mowing the lawn can be time consuming, at SC Gardening we can help. We provide an expert lawn mowing service and can also help with patching dead areas in your lawn.

Add some attractive plants
Adding some beautiful flowering plants can add that extra appeal to your garden. We all want to spend time in a garden that looks great and attracts wildlife, someone has to feed those busy bees, you can do this by simply adding some flowering plants to your garden.
At SC Gardening we can help you pick the perfect low maintenance plants to make your garden look amazing all year around.
If you are planning on selling your property and want to maximise the potential of your sale by improving your garden, then simply contact us today for a no obligation quote.