SC Gardening started way back in 1999 when Simon Cooper answered an advert in a local newspaper looking for a local gardener in Northern Ireland. Over 20 years later,
SC Gardening has grown steadily moving from sole trader to limited company, and now with 12 full-time staff, SC Gardening are still looking after that same gardens, alongside many, many others. Since 2016 we have been a limited company. We are a family run business with Simon's wife Tara managing the office, arranging quotes, and handling the customer accounts.
Simon
MCIHort
Tara
Office Manager
Trusted Gardeners In Northern Ireland
Why are we trusted to look after gardens for over 2 decades?
The main reason is that anyone who asks us to look after their garden will be looked after by us.
Our team at SC Gardening are hardworking, well organised, reliable, friendly, and driven by firm horticultural principles.
Keeping Your Garden As You Wish It To Be
because we listen to what you want from a gardening service and how you want your garden to
be, and then we do everything within our power (and your budget) to provide an exceptional service.
Many people comment to us about how hard it is to find professional gardeners who want to work in their gardens. We have solved this problem by hiring only talented people who have a strong desire to work outdoors and get stuck into the mucky world of gardening!
We have an expert team of gardeners with many years of experience.
As well as receiving outside industry training, our gardeners are mainly trained within the company. Simon learned to be a gardener this way, through the practical side of the job, and became a full member of the Chartered Institute of Horticulture in 2014, mainly though his years of practical gardening knowledge.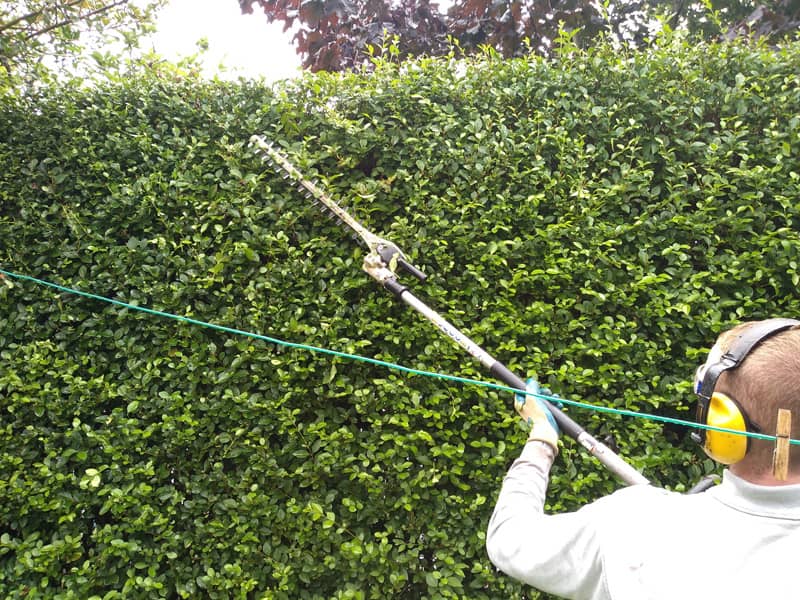 Now, alongside on-going professional training, we have an intensive 6-month garden maintenance focussed training process. Our training produces gardeners who are practically minded, know how to follow the maintenance plan for each garden and know how to carry out this work to a high standard and produce a great finish.
And, perhaps most important of all, our gardeners are friendly, hard-working, and happy to help. Just ask our many satisfied clients…
For more information on any of our gardening services, please get in touch today.