View our blog for handy gardening tips to keep your garden looking amazing! 
Gardening Tips
If you don't have a green thumb, but still want a beautiful garden, never fear! There are plenty of low maintenance plants that will thrive even if you don't have time to water them every day. Here are our top picks for the best low maintenance plants for your garden.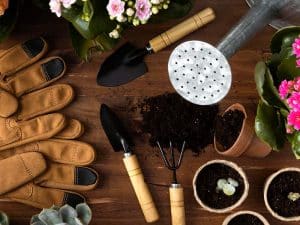 Gardening Tips
Are you thinking of selling your property soon, did you know that you can increase the value of your property by improving your garden?
Gardening Tips
Taking care of your garden takes time and effort, having a nice-looking garden can bring extra joy to your life. A well-maintained garden can be like a new room in your house, it can be a great place for you, your family, and your friends to spend time together and relax.